It's been a busy year for Project Orphans and we haven't even reached summer. Our team has been overwhelmed with the amount of support we have received for The Pearl Village and Suubi Home. The Hidden Jewel Gala was a huge success and we were able to share the vision of Project Orphans with so many which allowed us to raise enough funds to break ground on this project and continue to fund the mission of Project Orphans. Also, we were honored to be selected as the first NGO which CURA for the world partnered with to build a medical clinic. The CURA gala was a huge success and they were able to raise and donate funds to build Pearl Village's medical clinic and donate funds for a well + agriculture/livestock for the village.
The Pearl Village was just an idea that was placed on George + Sarah (Our Executive Directors in Uganda) and The Project Orphans U.S. team not even six months ago. It's amazing when an idea that is faith and life ordained takes off and spreads like wildfire. Project Orphans is truly the first in the area to be constructing and implementing a village solely based on serving vulnerable women and children. For decades, women in Uganda, have been the most marginalized and hurting people in the country. Project Orphans is working to restore dignity to these women through The Pearl Village. Many of the women who will be helped are HIV+ and have been victims of human trafficking/rape, left to bear the burden of AIDS and social injustice. The Pearl Village was an idea that was founded to change this cycle!
The Pearl Village will not only transform lives; it will restore hope to the entire community! Through The Pearl Village, women and children will be equipped with necessary life skills and empowered through income generating projects. In addition, the psychosocial support they receive will renew their purpose and dignity! Some programs and classes at the Pearl Village include: Budgeting/Financial Courses, Agriculture and Farming Seminars, Family Devotions, Life skills/Job Training for Women, Innovative Entrepreneurship, Holy Yoga & Physical Fitness Courses For Women & Children, and so much more.
The entire community will have a new found hope and learn of God's everlasting love for them. Men, women and children will all benefit from the Pearl Village whether it be through a life-skills training course/program, education scholarships, micro-loans or through the CURA Medical Clinic.
Recently, we have started to map out the land and are working with a local Foundation, focused on permaculture, that will equip our organization to help us feed hundreds of people a week by proven methods of farming. Our local contractors have started to dig around the perimeter of the land for security fencing before we clear the land and begin digging the village's well!
You can learn more about The Pearl Village by watching Opening The Gates To The Pearl Village video here!
As for Suubi Home (which means Home of Hope) there is lots of construction happening on property right now. Next week, we hope to have the roof completed and begin working on electrical and plumbing. This is beyond exciting for our team and the community we are working in. It wasn't even eight months ago - we stood on the foundation that Suubi Home would be built on and now we are in the final stages of construction. I can't wait to see this home filled with missionaries who want to spread hope through their gifts and talents to the people of Uganda. I can't to host movie nights and devotionals for the children in our programs and those living in the neighboring village. This home will be a resource for so many. Suubi home not only will serve as the full-time residence for our directors but it will also be a full-time residence for children who are in immediate danger and need to be taken into a safe place! Suubi home will be full of joy and also share hope to the women and men in the community through devotionals, fellowship, budgeting classes, and more! We will keep you updated on the progress of Suubi Home as we near the final stage of construction. If you are interested in helping us get moved in - please checkout our housewarming registry which we would love for you to be part of. You can view our registry here!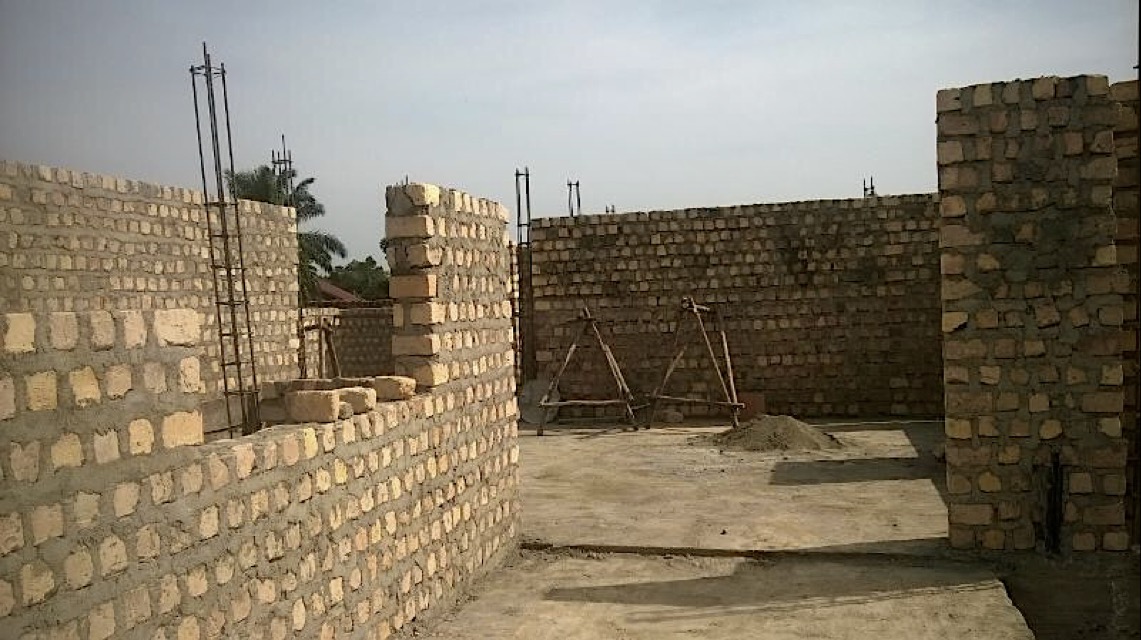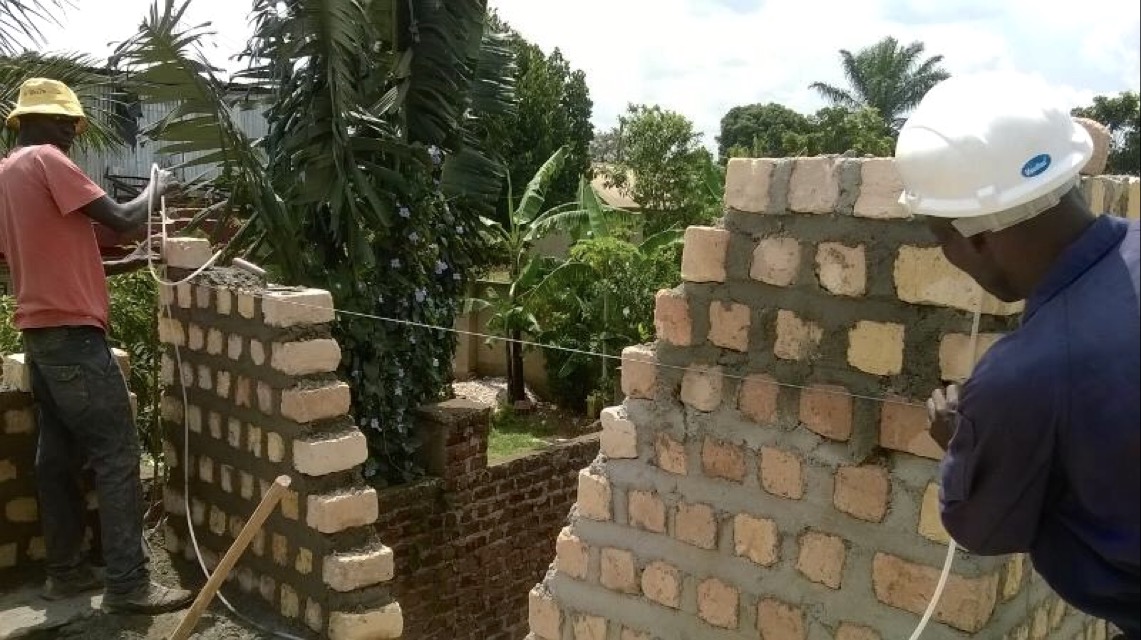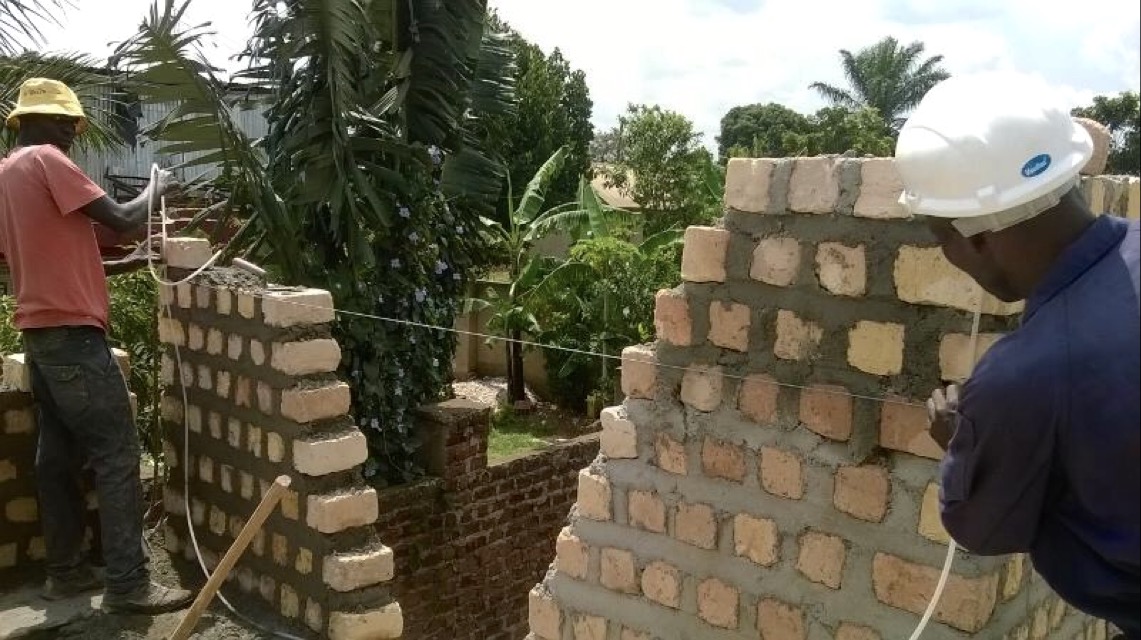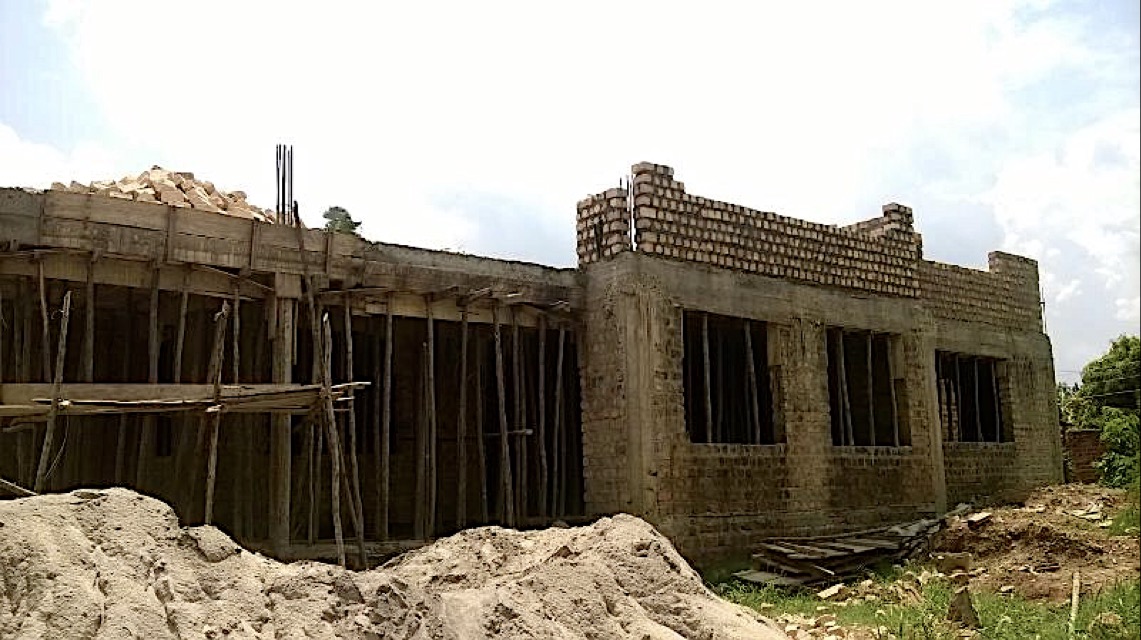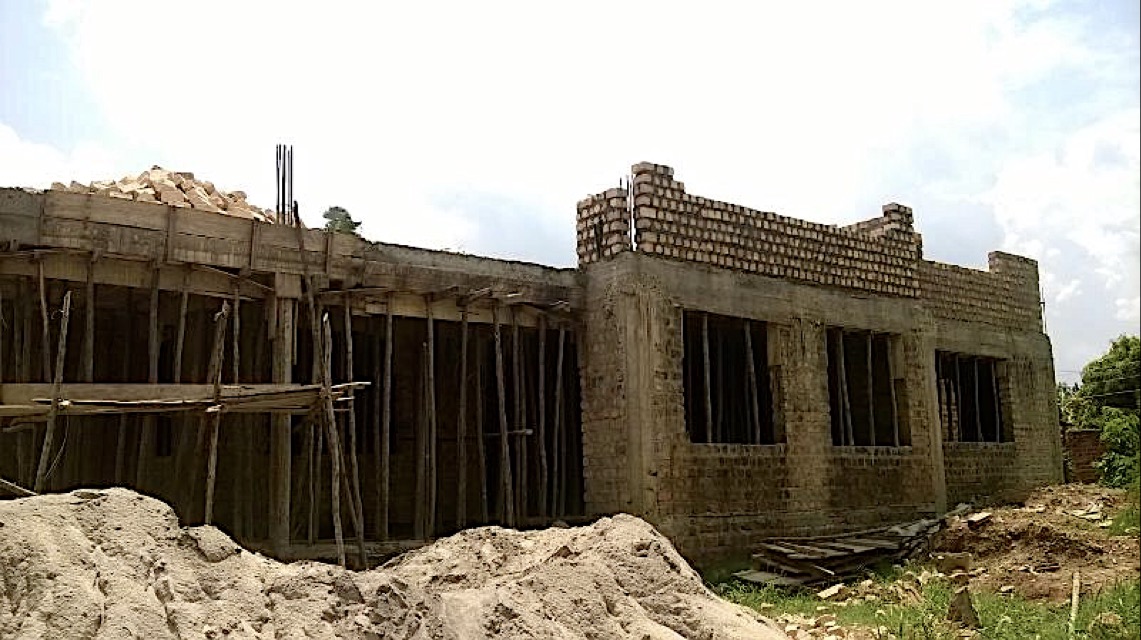 Next month we will be taking a medical team to serve in the slums of Kampala and at the Pearl Village. We will break ground and dedicate the village as well as the CURA medical clinic. During this trip, we will pick out the finishing details and fixtures for Suubi Home and also catch up with the children and families in our Education For A Nation Sponsorship program! It's not to late to sponsor a child for the upcoming school term. Visit our website to learn more how you can support a child and give them the opportunity to receive a private education in Kampala, Uganda!
Thank you for being part of this journey. You are all an intricate part and we appreciate each and every one of you! More updates coming soon. Promise!!!
With Love,
Brittany Stokes and Christina Yarid, Co-Founders of Project Orphans